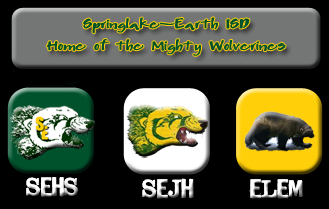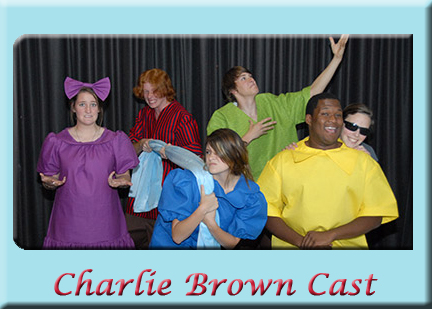 2nd Graders went to see the musical, "You're a Good Man, Charlie Brown" performed by the Wayland Baptist University Theater Department.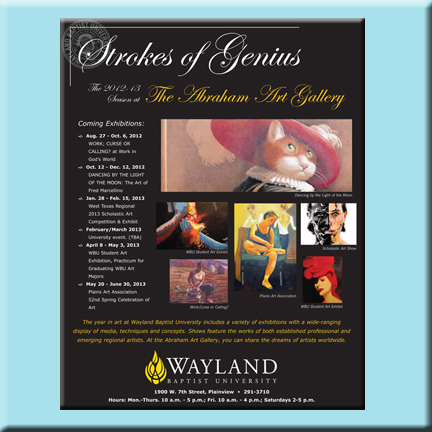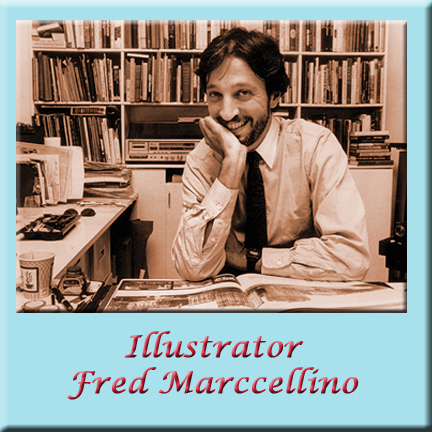 They also visited the Wayland Library and enjoyed an art exhibit by Fred Marcellino. He is an illustrator of several children's books including "Puss in Boots" and "I, Crocodile".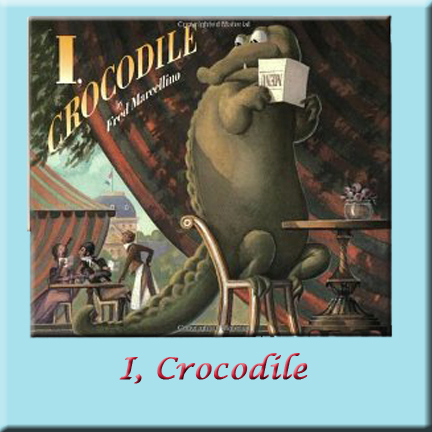 We finished up our trip with a picnic at Kidsville Park in Plainview. Many thanks to our principal, Ms. Furr, for allowing us to go on such a great adventure!