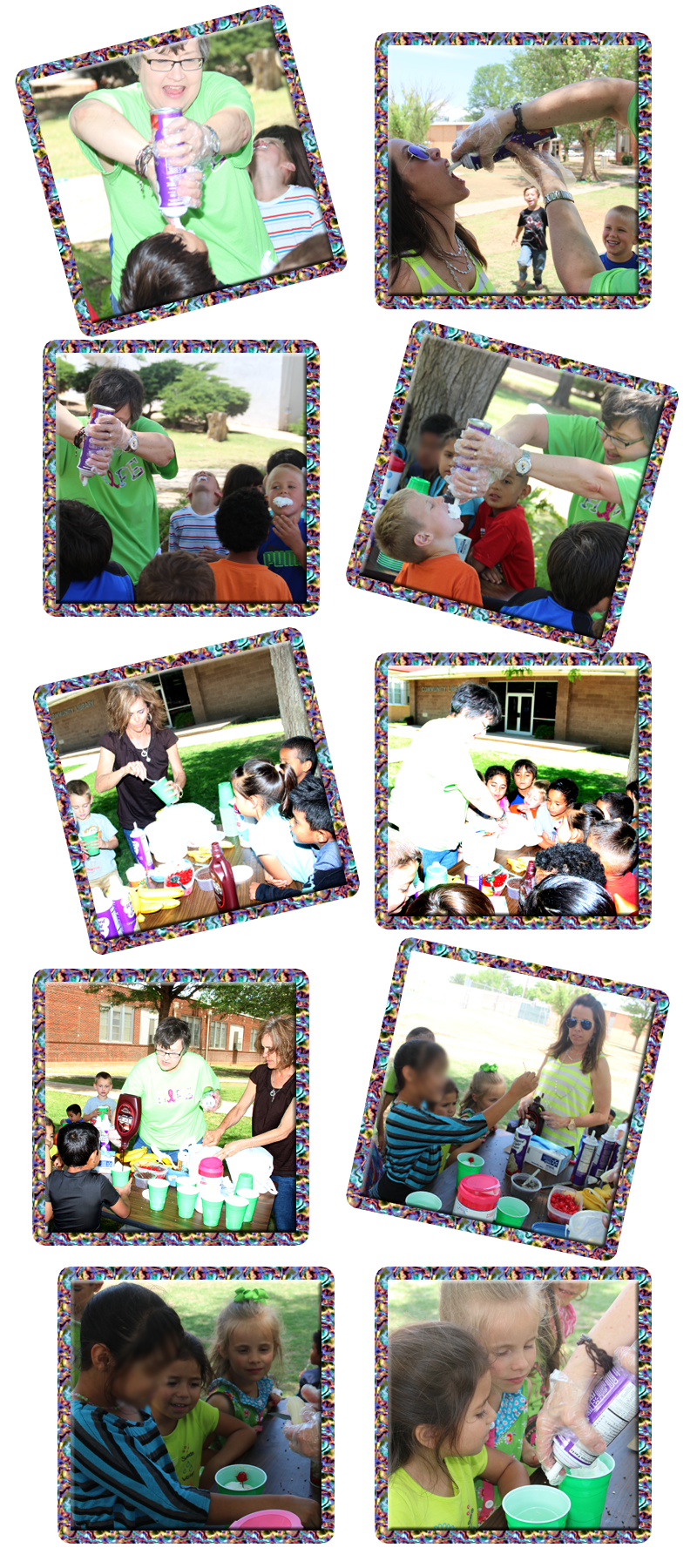 Mrs. Thompson serves up some whipping cream, bananas, sprinkles, chocolate syrup and cherries for a tasty ice cream party. She said we were the best readers EVER!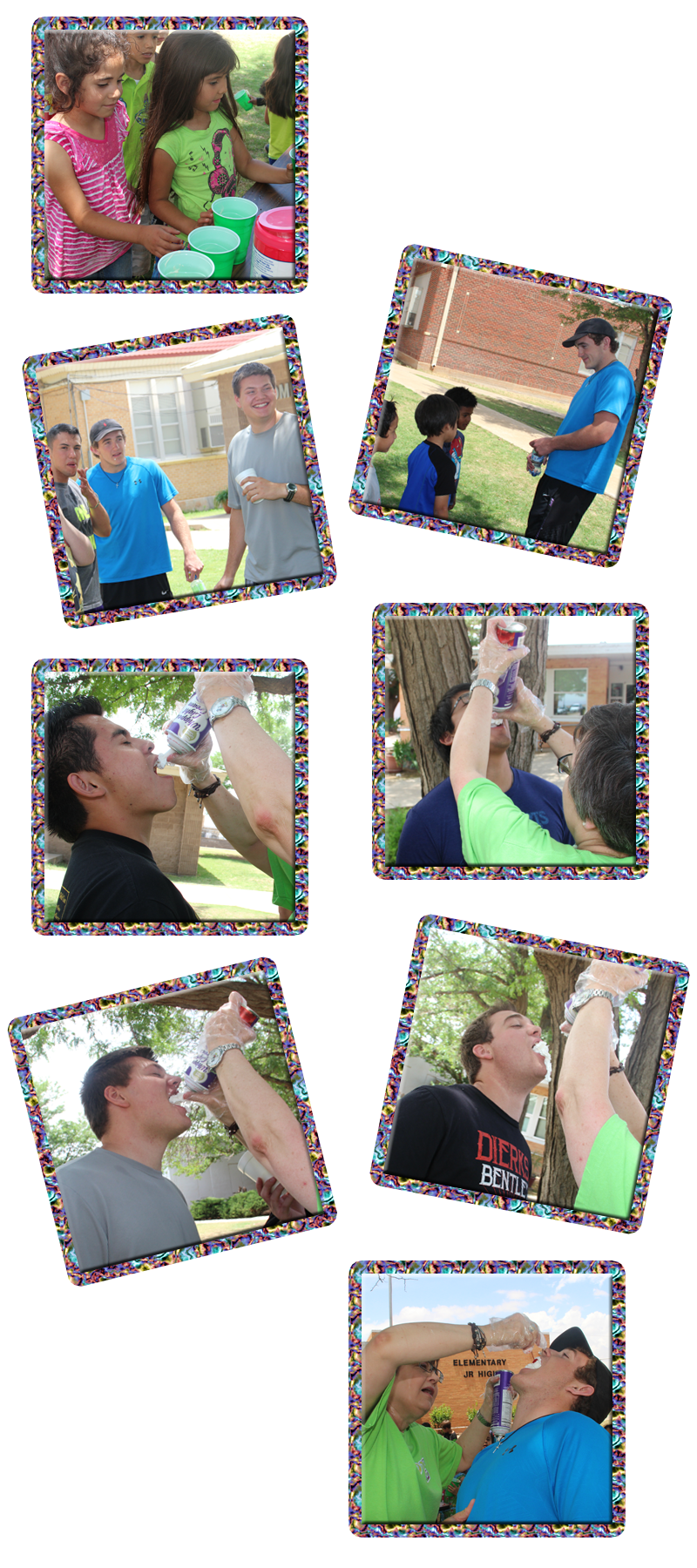 And then our party was 'crashed' by some of our favorite Seniors! They love whipping cream too!
Thank you, Mrs. Thompson, Mrs. Groetken & Mrs. Furr!