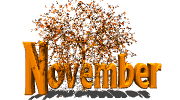 Students of the Month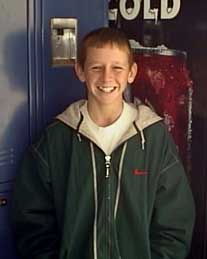 Curt--8th Grade
Curt's favorite TV show is "Friends" and his favorite movie is "Austin Powers." He likes eating ribs, playing football and Playstation games, and math is his favorite subject. God is Curt's favorite person and his pet peeve is people who show off. Curt plans to be a cropduster after attending A&M.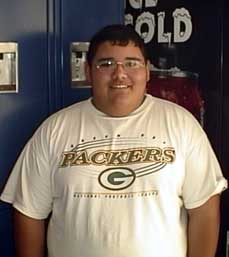 Erik--7th Grade
Erik enjoys pizza, football,language arts and playing computer games. His favorite song is "Back That Thing Up" and his favorite movie is "The Mummy." Erik's pet peeve is people that brag. He hopes to someday be a professional football player.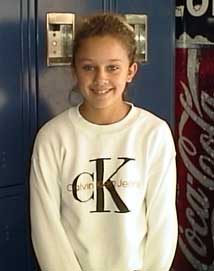 Shelley--6th Grade
Shelley's favorite song is "Heartbreaker" and her favorite TV show is "Two of a Kind." She enjoys pizza, friendly people, basketball, math, and playing basketball. Shelley's pet peeve is when people talk about others. Her future plans include becoming a teacher.