The fourth graders have written and illustrated their own books!! They wrote their stories based on the book "Just Because a Little Bug went Kachoo" by Rosetta Stone. The book is a cause/effect story. They all started out with a little bug sneezing and added their own ideas about what happened after the bug sneezed!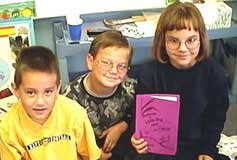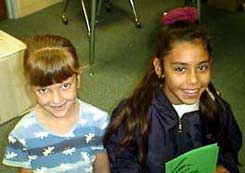 We then shared our stories with the First Graders!
---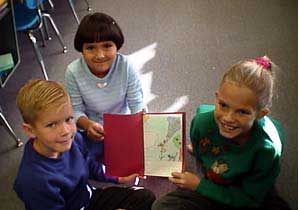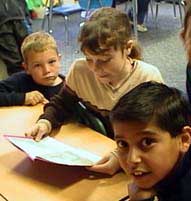 We had a lot of fun learning about cause and effect. We learned that llustrating was alot harder than we thought.