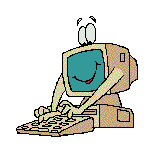 Business Computers Information Systems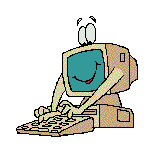 (BCIS)
Teacher: Mrs. Janet Conkin

Credits: 1
Prerequisites: Keyboarding Class; Junior or Senior
Course Description:
This course examines current business applications software for microcomputer technology. Laboratory time on the microcomputers will be available to students.
Develops technology skills with applications to personal or business situations focusing on word processing, spreadsheets, databases, telecommunications, desktop publishing, and presentation management.
This course is equivalent to CIS 143 offered at South Plains College.

Mrs. Conkin | Back to Band | Next to Career and Technology Home Economics | Faculty and Courses | Home