End of Year Field Trip
This year the Springlake-Earth Student Council went to Lubbock for their field trip. The Council members went to LaserPort, had lunch at Logan's Roadhouse Restaurant, and went bowling.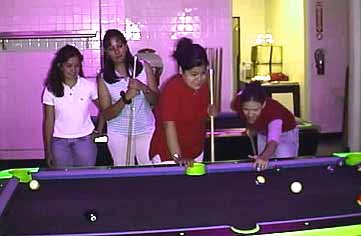 Valerie showing us how to play pool at LaserPort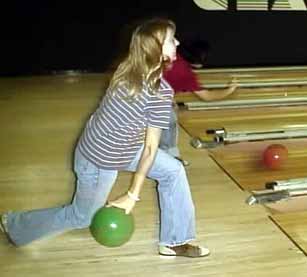 Kori is showing us her great form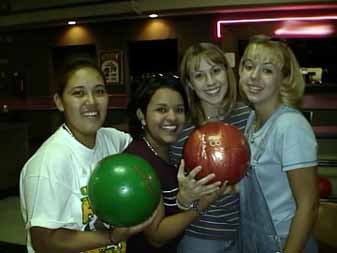 Bowling anyone?

More Pictures

Back