4th GRADE BOOK REVIEWS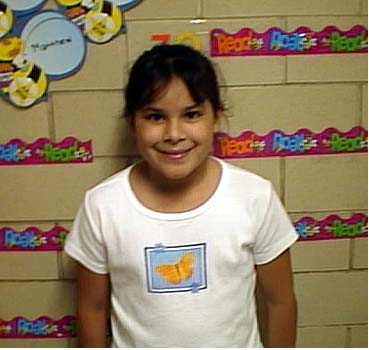 Book Review Written By:
Amanda
STONE FOX
By: John Reynolds Gardiner
Little Willy has a big job to do. His grandpa is sick because he is behind on his taxes. Little Willy enters the dog sled race for $500. He must race against Stone Fox, who has never been beaten. If you want to know the rest, go to the library and check it out!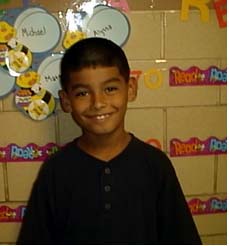 Book Review Written By:
Anthony
Hank the Cowdog
The Case of the Saddle Thief
By: John R. Erickson
This book is about Hank the Cowdog, head of Ranch Security, trying to catch a saddle thief. I liked this book because it is funny. I liked the part where they are in the hole and think monkeys are throwing coconuts at them. I laughed through the whole book. I might have to read this book myself. I hope you do!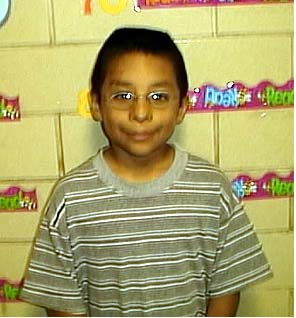 Book Review Written By:
Romei
Trouble River
By: Betsy Byars
There is this boy and his grandma. The boy made a raft and named it Rosey B. So when it was night, he went out to finish the rest of his raft. Later he was going back home and he saw an Indian! He told his dog Charlie to go get him. Just then the Indian hit the dog with his ax and ran away. The boy yelled, "Pa" but his Pa was in Hunter City. I like this book because it has exciting parts. Find out if they ever get to Hunter City or not.

Back to fourth grade page / Computers