Calculator Applications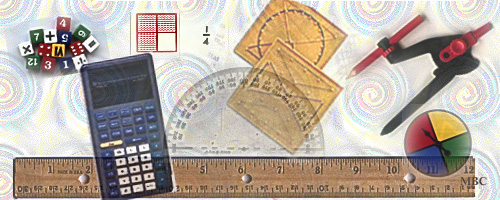 Contestants: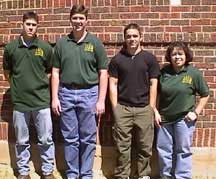 Tyler, Jeff, Michael, April
This 30-minute contest includes addition, subtraction, multiplication, division, roots, powers, exponentiation, logarithms, trigonometric functions, and inverse trigonometric functions. Problems come from algebra, geometry, and precalculus.
Each school may enter as many as four individuals in the district meet. Those students who earn the top three overall scores shall constitute the school's team.
Congratulations to
Jeff - 2nd place
Michael - 4th place
April - 5th place
Jeff will be going to the Regional UIL meet in Levelland on April 14th!
Coach: Mrs. Gwen Parish