A Little Bit About the Performers of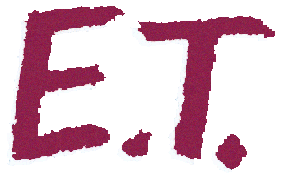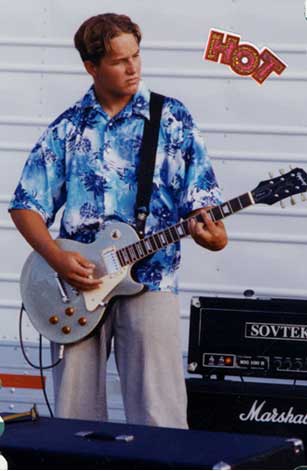 Age:
17
Nickname:
Chigger
How did you get your nickname?
"When we play, I jump around and dance a lot."
Favorite song you play:
"I like all of them."
How long have you been in the band?
"I have been in the band since we started--3 years."
What are some of your individual goals?
"My goal is to go on tour and make the best albums."
What inspired you to be in this band?
"Listening to the radio and watching bands."
What's your favorite thing about being in the band?
"Playing, making music, watching other people get into your music while you play is the coolest thing."
How did the band get its name?
"We're all into aliens, so we got together and thought about it."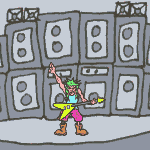 Back to A Little Bit About the Group | Back to ET Home Page | Back to Tyson's Page | Back to James's Page | Next to Kris's Page
Next to Pictures of ET | Back to High School Home Page