A Little Bit About the Performers of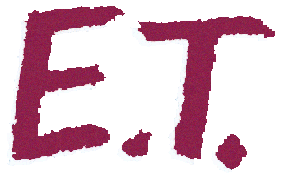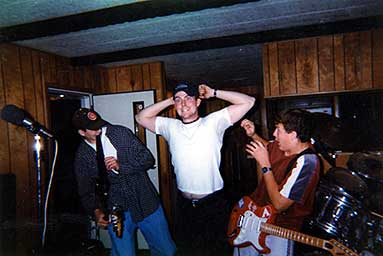 Left to Right: James, Tyson, and Greg
Age: 24
Nickname:
Leech
How did you get your nickname?
"My Middle name is Lee."
Favorite song you play:
"I like all of the song we play."
How long have you been in the band?
"I've been in the band for 3 years."
What are some of your individual goals?
"My individual goals are to improve both my guitar and vocals."
What inspired you to be in this band?
" My love for music is what inspired me to be a member of this band."

ooo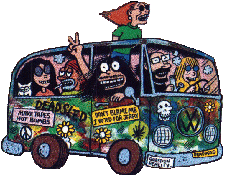 ooo

Back to ET Band Page | Back to A Little Bit About the Group | Back to High School Home Page | Next to James's Page
Next to Greg's Page | Next to Kris's Page | Next to Pictures of ET